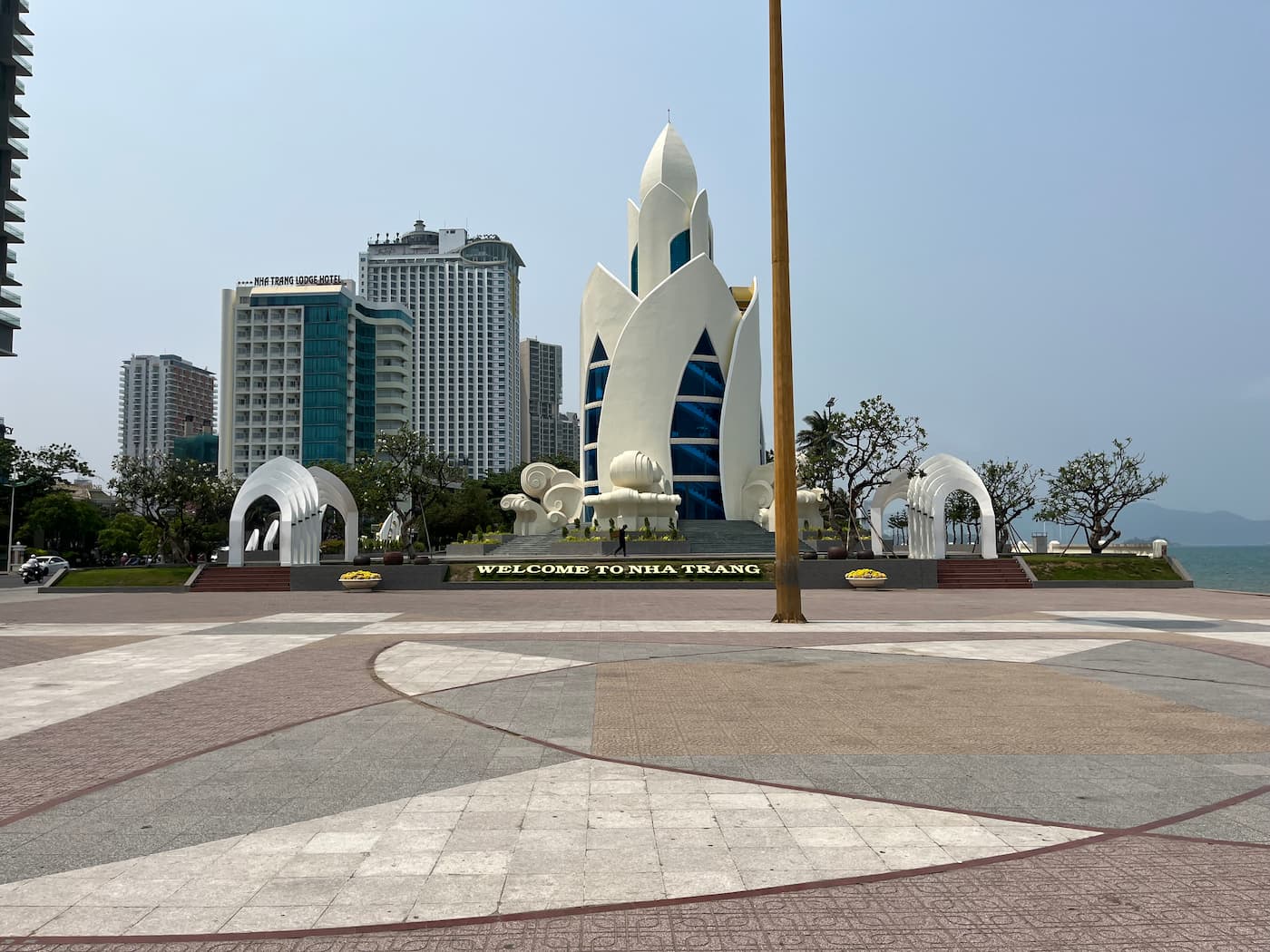 Train to Nha Trang
We decided to take the train from Saigon to Nha Trang, a trip that should take around 8 hours. It was an early start with the train leaving at 6:45 am. We wanted to be able to check out the countryside, so we thought this would work well. Unfortunately, we were unable to book a cabin as they had sold out when we booked, so we had to settle for soft seats.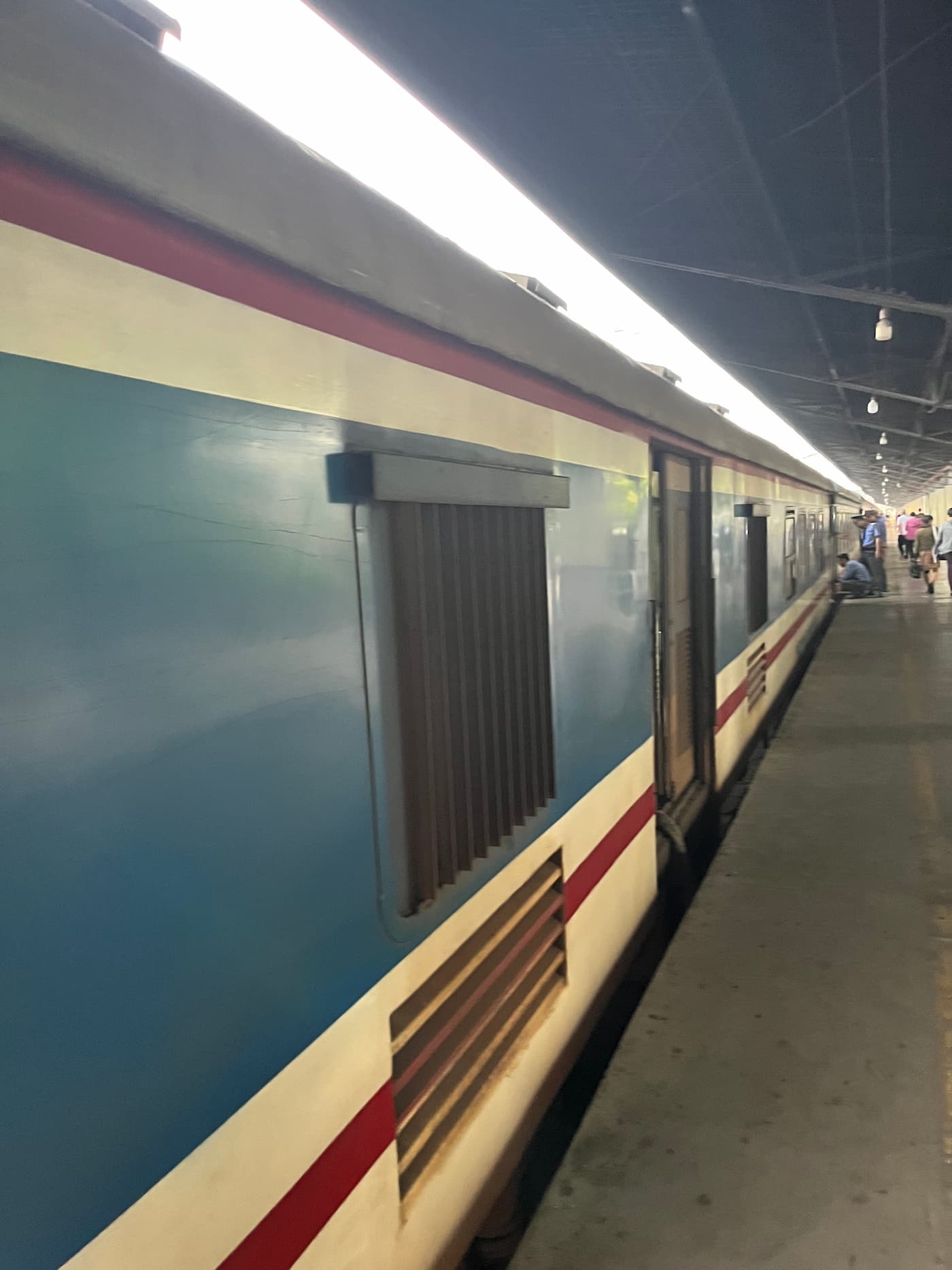 The trip was great; they brought around food and drinks that you could buy, and overall, it was a comfortable ride. I got to see more of Vietnam during the journey, and we had a number of Banh Mi's on the train, which were really great.
Nha Trang
On our first full day in Nha Trang, we went to the Thap Ba Mud Bath which was an interesting experience. In Melbourne, something like this would cost over $150 per person, but in Nha Trang, it only cost $70 for the entire family. It was relaxing, and the kids had a good time, so it was great value for money.
We then spent the afternoon on the beach, having a few drinks before going out to find something good to eat for dinner. We found a local place that served great food, and everyone found something they wanted to eat.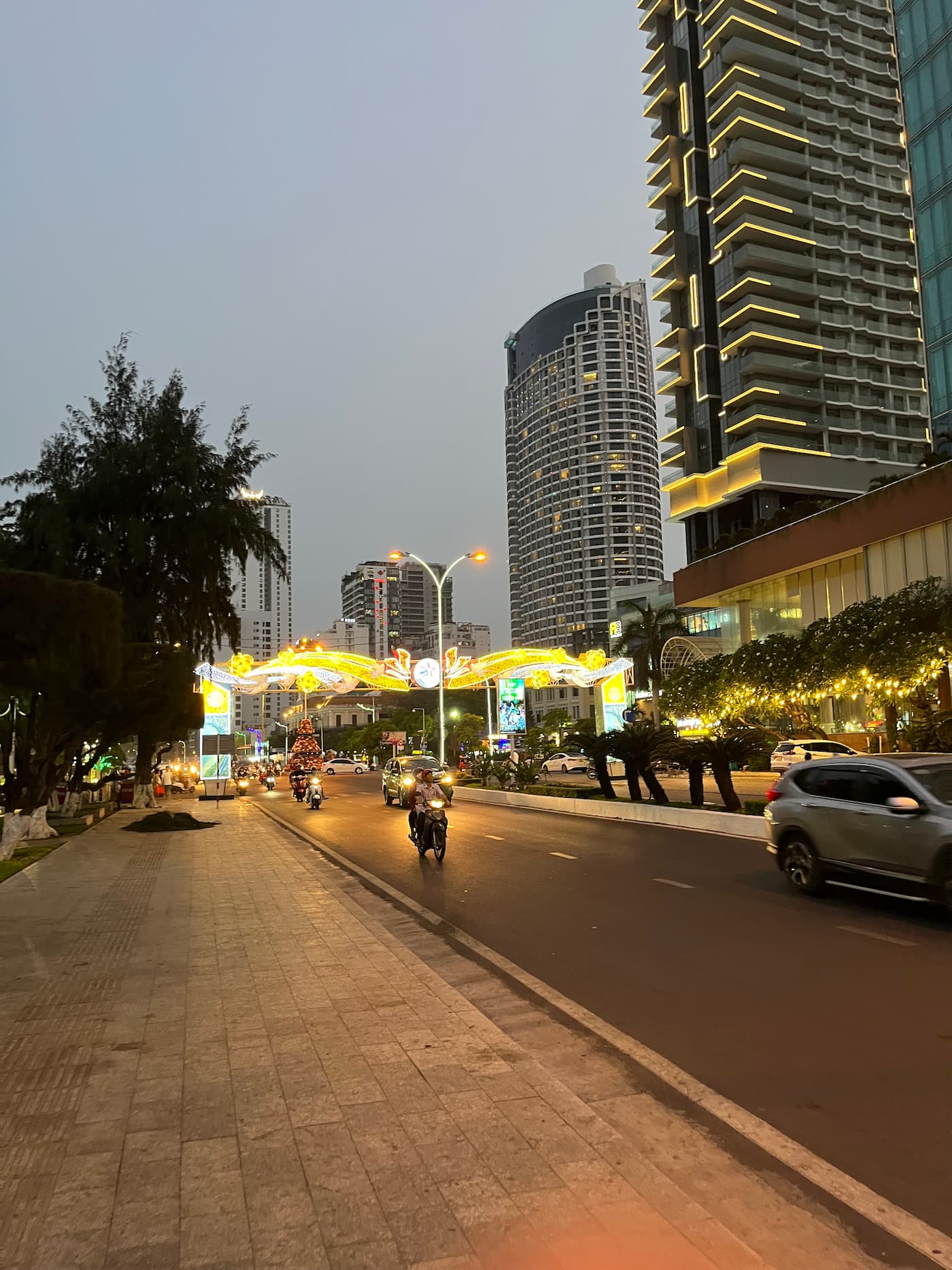 They really seem to love coffee here. Every second place is a coffee shop, and they open from 6 am till 10 pm, which is crazy, but it seems to be the way they do things here. We are off to VinWonders tomorrow, which is a theme park. The kids are very excited about this, so we will see how it goes.