Flying Jetstar to Vietnam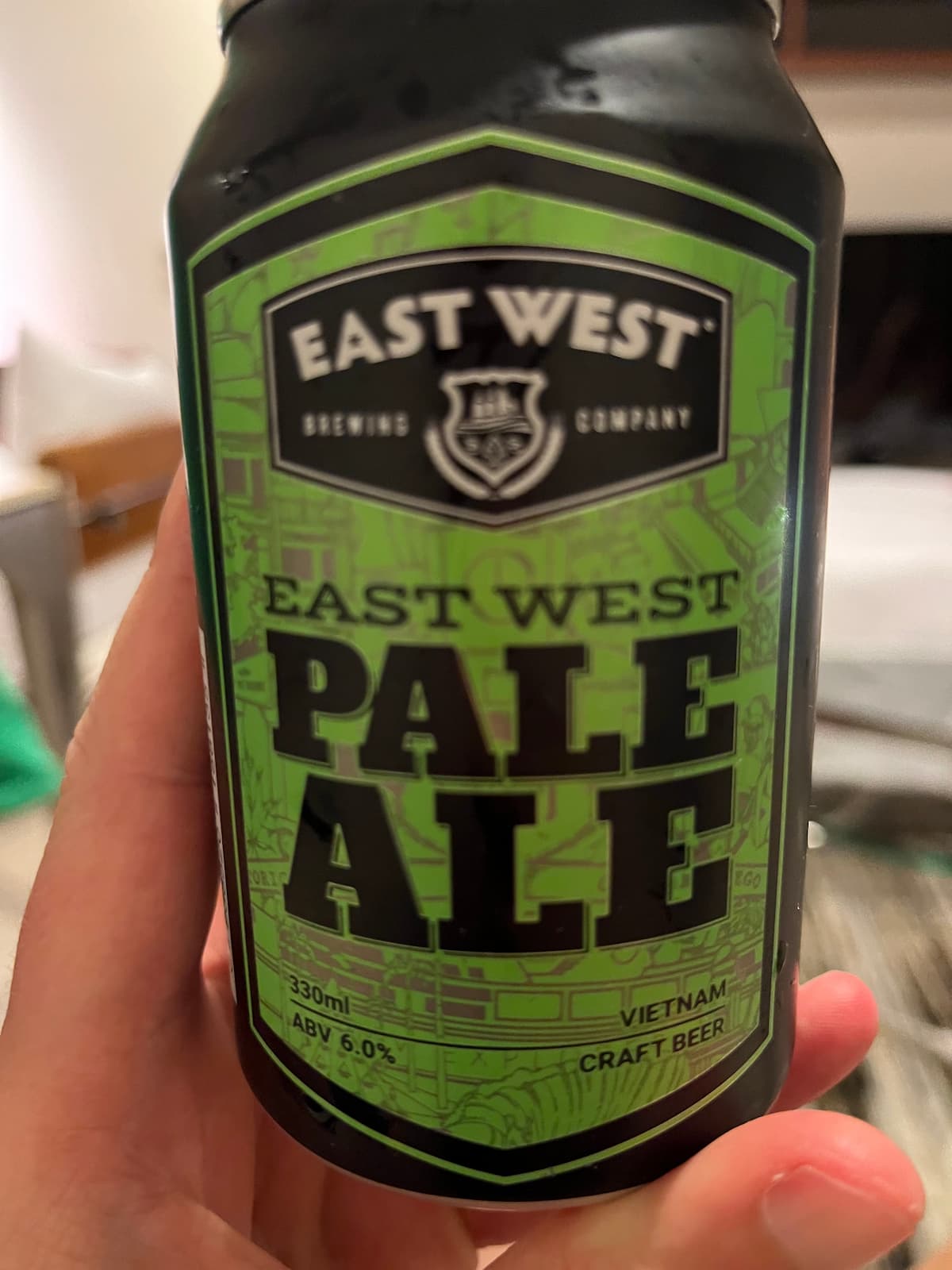 Flying from Melbourne to Ho Chi Minh on Jetstar on Good Friday is something I thought we would regret. However, the airport experience was rather good. We found parking in T4 car park with not much issue. We made our way to check-in and even with a long line, it really only took around 30 minutes.
After check-in, we went through passport control which also went smoothly. Even the kids were able to use the automated gates without any issues. Once that was done, it was time to relax in the Qantas Lounge, which was great for the kids because they could get drinks and food without me having to pay anything.
Since we are flying with Jetstar, the flight did leave late, but only by around 45 minutes. I am writing this post while in the air with 2 hours remaining until we land. The flight has been okay, but when we got on board, we were informed that despite our tickets including meals, there was no record of it, so we had to pay. Other than that, it has been a normal flight. Hayden and I watched WrestleMania on my laptop, which kept us busy for 4 hours.
Looking forward to touching down and getting to our hotel. Might go to the rooftop for a cheeky nightcap once we arrive.